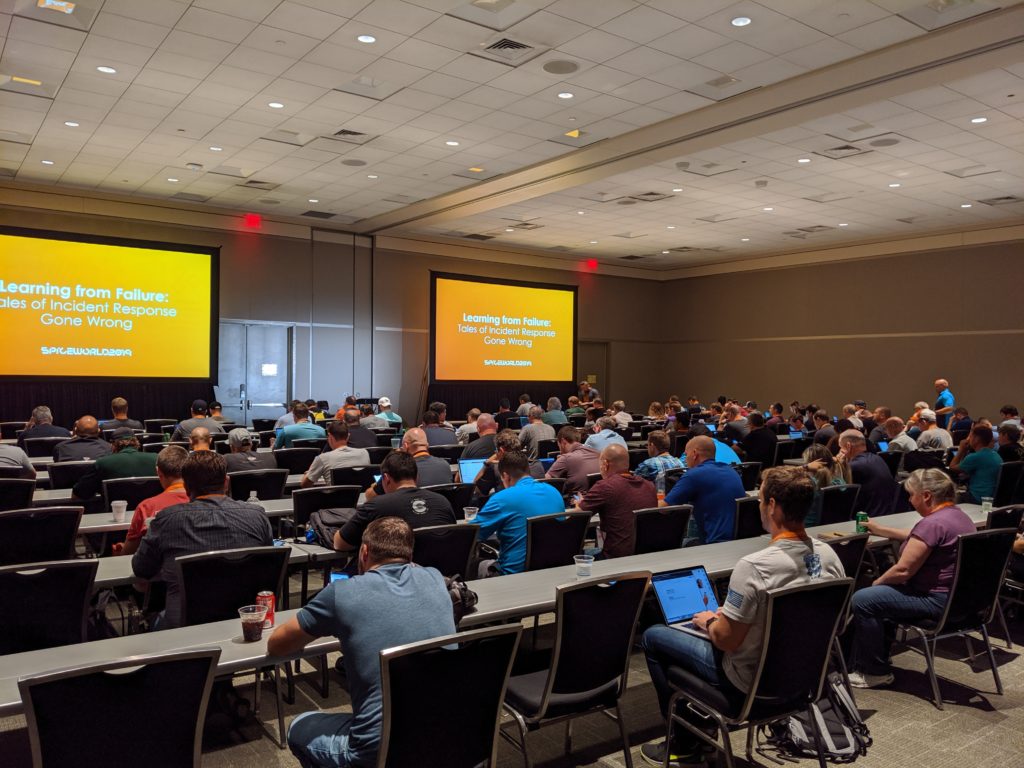 This past week I presented my talk "Learning from Failure: Tales of Incident Response Gone Wrong" at the 2019 SpiceWorld Conference in Austin, Texas. If you're looking for the slides then I've got good news! They're posted right here.
The full video of the presentation is also available on YouTube here:
If you're interested in having me present this talk to your company, group, or conference feel free to reach out through the contact methods listed at the end of the presentation.